Tie your Obi (Belt) Modern
Tie your Obi (Belt) Traditional
Tie your Obi (Belt) Modern
Tie your Obi (Belt) Traditional
Goyku-no-Waza
The Gokyo no Waza (five sets of techniques) is the standard syllabus of Judo throwing techniques originated in 1895 at the Kodokan in Tokyo, Japan. Click on the "View video" link to see a video demonstration of how to do each technique.
Learn More
Go Kyo no waza
Revised in 1920 (40 techniques)

Dai-ikkyo
(Group1)

De-ashi-harai

Hiza-guruma

Sasae-tsurikomi-ashi

Uki-goshi,
Osoto-gari

O-goshi

Ouchi-gari

Seoi-nage (8 techniques)

Dai-nikyo
(Group 2)

Kosoto-gari

Kouchi-gari

Koshi-guruma

Tsurikomi-goshi

Okuri-ashi-harai

Tai-otoshi

Harai-goshi

Uchi-mata (8 techniques)

Dai-sankyo
(Group 3)

Kosoto-gake

Tsuri-goshi

Yoko-otoshi

Ashi-guruma

Hane-goshi

Harai-tsurikomi-ashi

Tomoe-nage

Kata-guruma (8 techniques)

Dai-yonkyo
(Group 4)

Sumi-gaeshi

Tani-otoshi

Hane-makikomi

Sukui-nage

Utsuri-goshi

O-guruma

Soto-makikomi

Uki-otoshi (8 techniques)

Dai-gokyo
(Group 5)

Osoto-guruma

Uki-waza

Yoko-wakare

Yoko-guruma

Ushiro-goshi

Ura-nage

Sumi-otoshi

Yoko-gake (8 techniques)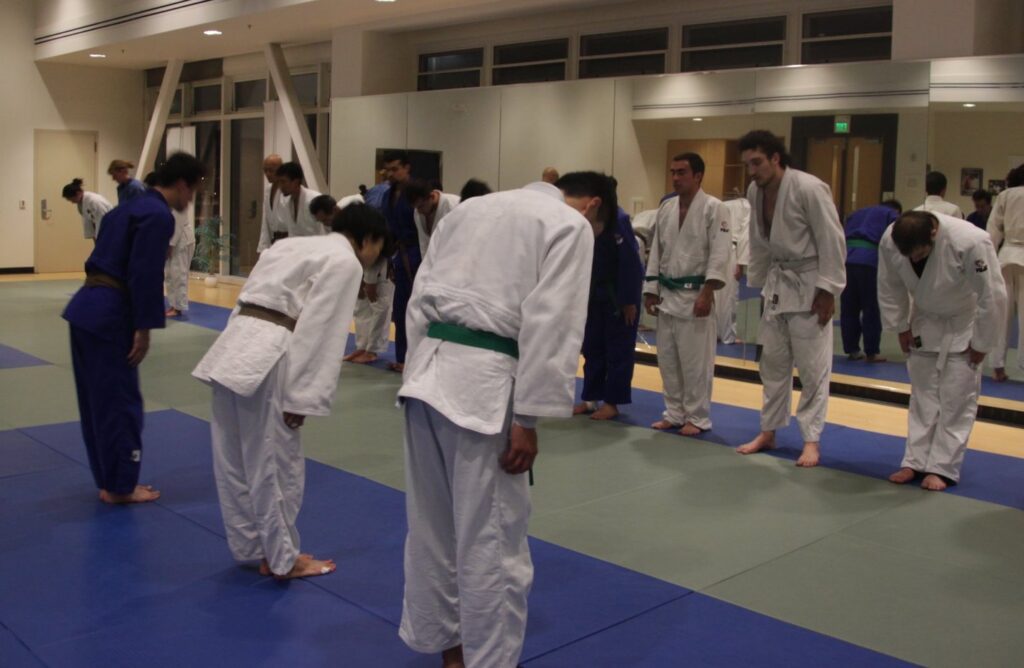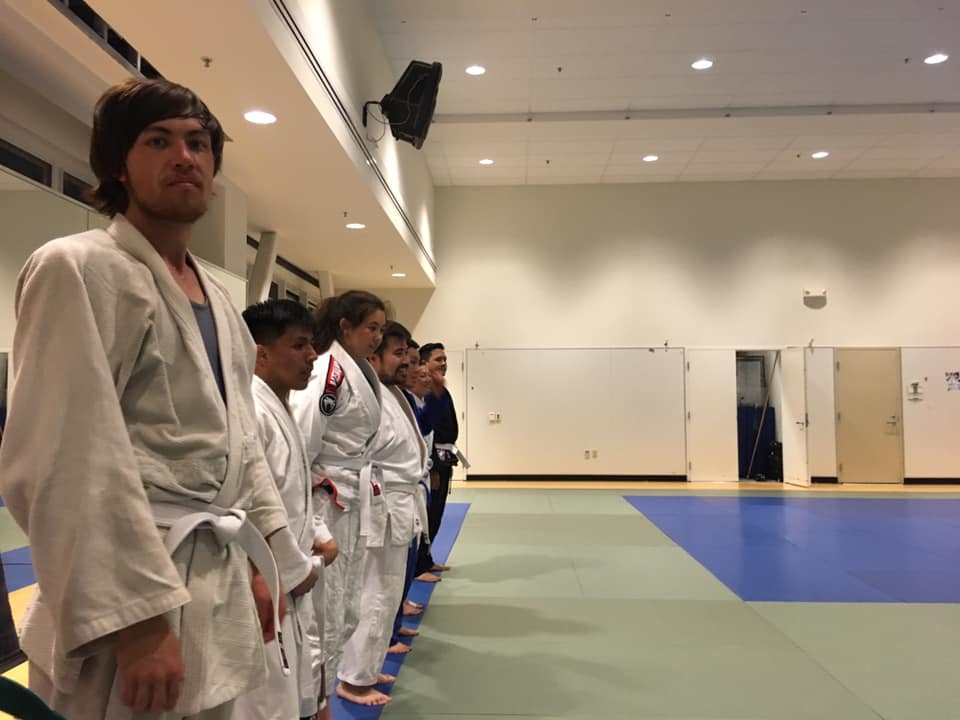 Judo holds, or Osaekomi-Waza, are methods used for securing your opponent. They are meant to hold your opponent and designed to keep them still or pin then down. Ideally, you want to take them down and then pin them, immobilizing them so they are unable to get back up.
Learn More
Kesa-gatame
Kuzure Kesa-gatame
Kata-gatame
Kami-shiho-gatame
Yoko-shiho-gatame
Tate-shiho-gatame
The execution of choke is in practice a subtle art because of the potential danger for the opponent. There are three fundamental manners for chokes: compression of the neck-veins which restricts the flow of blood and oxygen to the brain, compression of the trachea,and compression of the chest and the lungs which prevents breathing.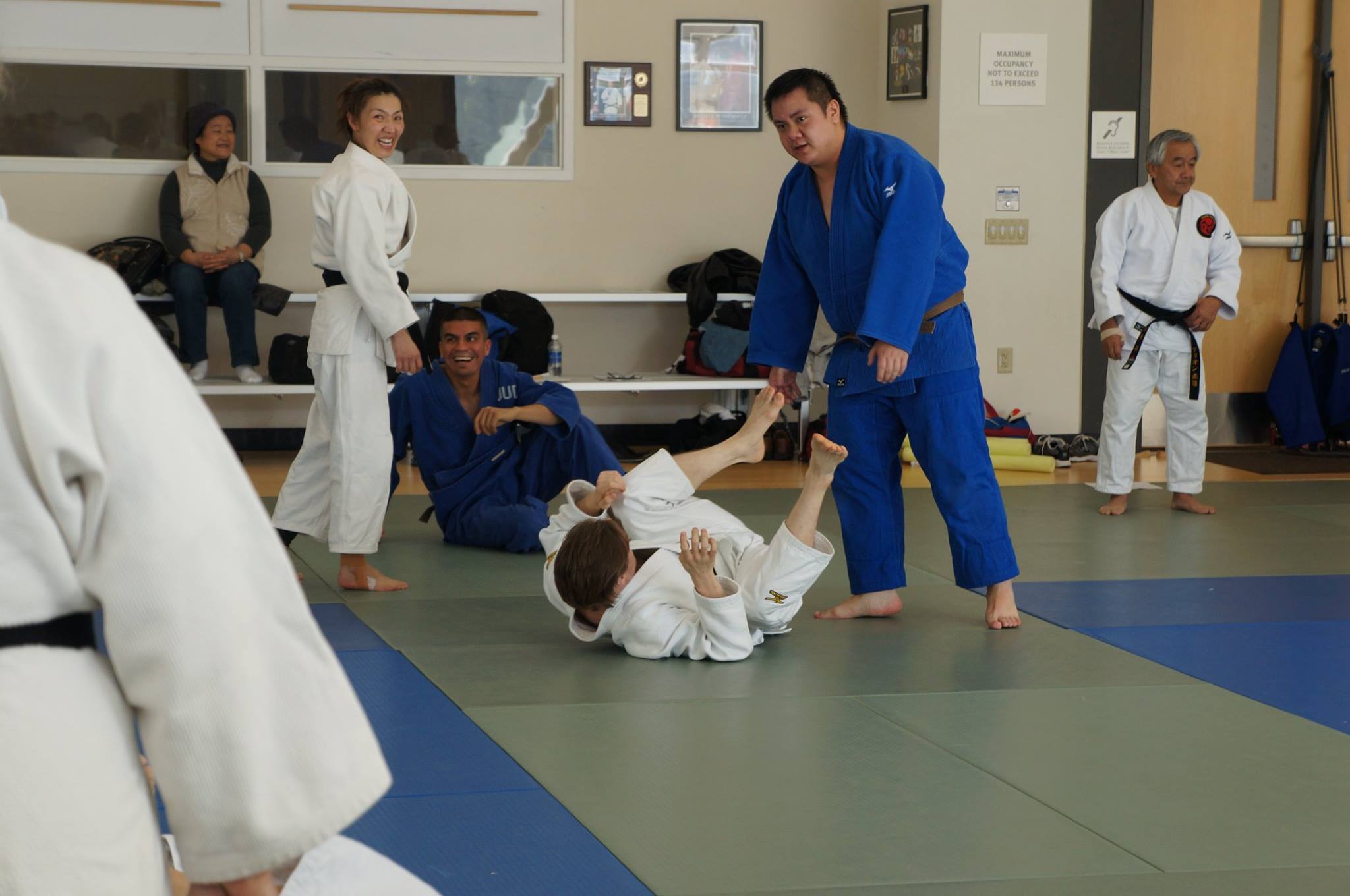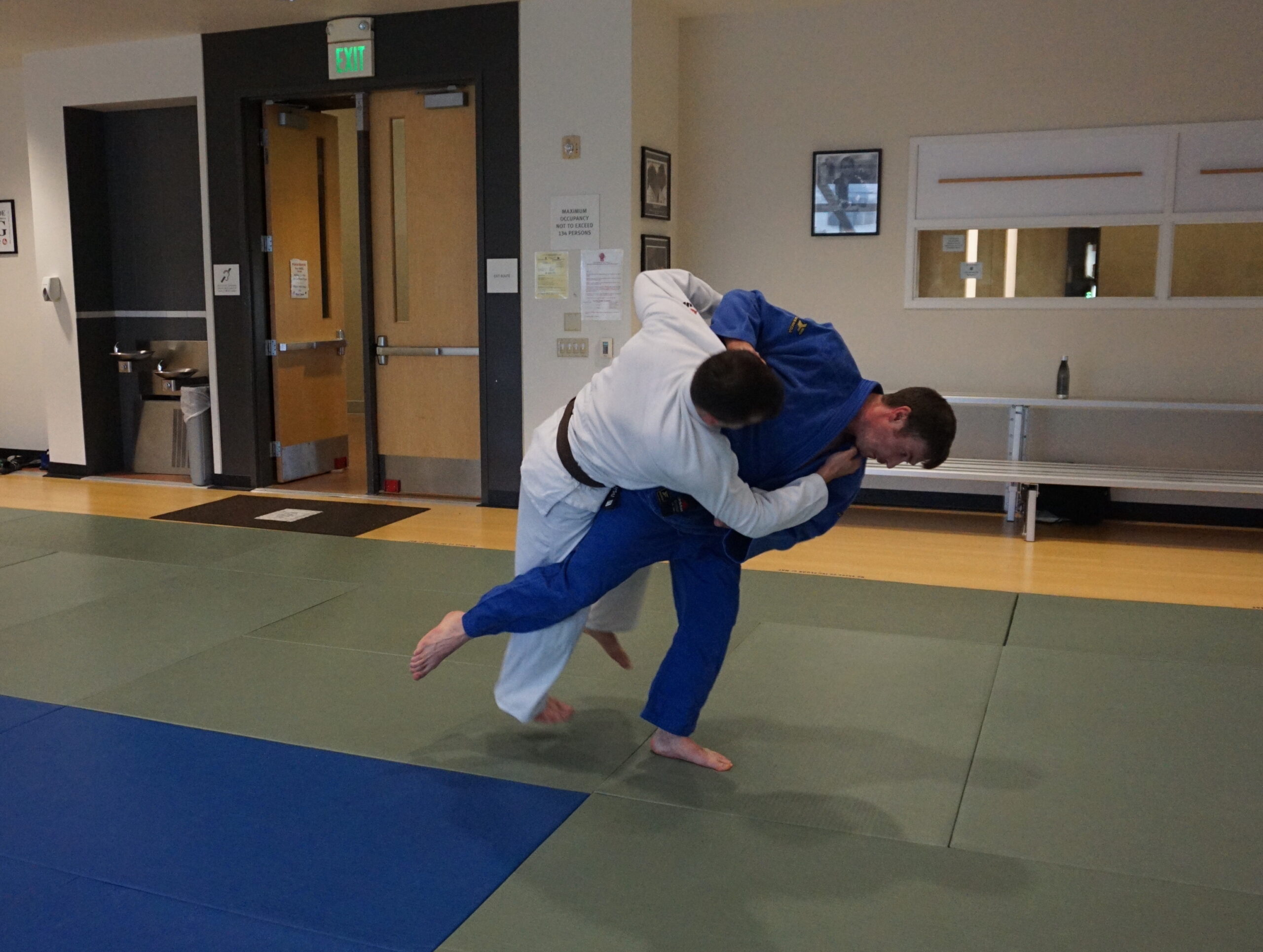 Kansetsu-waza (Joint locks) techniques includes joint lock techniques against many joints of the body, contemporary judo only involves kansetsu-waza against the elbow. And one can using legs, arms, and knees, to grasp the opponent's joint, and bend it in the reverse direction to lock the joint, thereby rendering him virtually helpless.